IBM is an innovation company, serving the needs of enterprises and institutions worldwide.
IBMs strategy is to help its clients achieve growth, productivity, efficiency, and the realization of greater value through innovation. IBM draws upon the world's leading systems, software and services capabilities to turn enterprises of all sizes, in every major industry, into on demand businesses.
In all its activities, IBM focuses on the following basic priorities:

- To create, develop and lead in the invention, development and manufacture of the industry's most advanced information technologies.

- To translate these advanced technologies into real business value for its customers

IBM has a history of continuous re-invention, transforming itself throughout its 100-plus year history. In the past five decades alone, IBM has ushered in the eras of the mainframe, the personal computer, IT services and enterprise software. IBM today is much more than a hardware, software and services company; IBM is a cognitive solutions and cloud platform company, with a focus on industry capabilities and expertise.

IBM Hellas S.A. is present in Greece since 1937 and has a long-standing business and technological heritage in the country. The company is committed to innovation and helping its clients transform their businesses so as to dynamically address new opportunities, enhance flexibility, speed execution and ultimately achieve profitable growth.
Οι εκπρόσωποί μας στο 7th Digital Banking Forum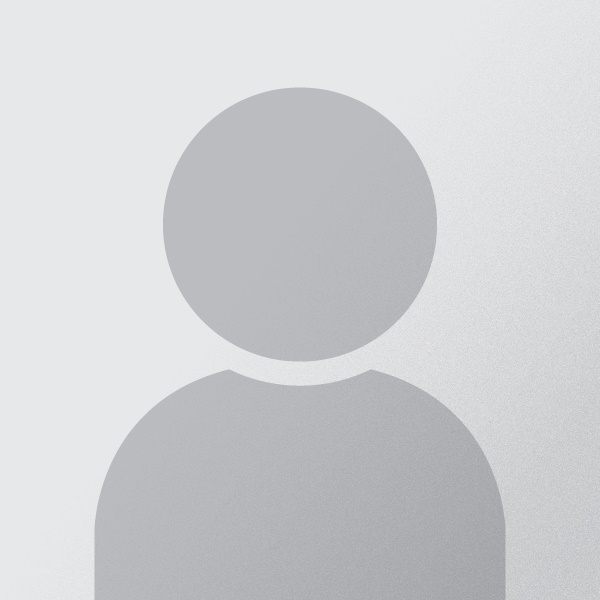 Valia Demesticha
IBM Security Sales - Greece & Cyprus
@ IBM Hellas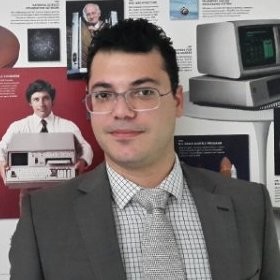 Christos Eliopoulos
Managing Consultant
@ IBM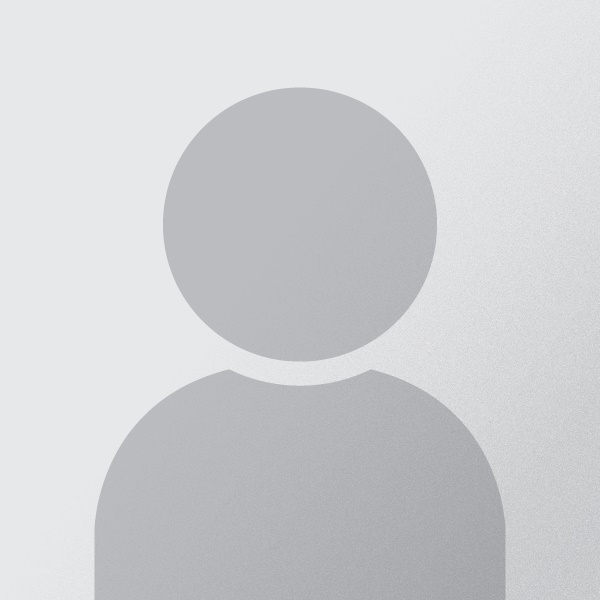 Nikos Karatzas
Hybrid Cloud Sales
@ IBM
Giannis Loukas
Associate Partner - IBM Global Business Services
@ IBM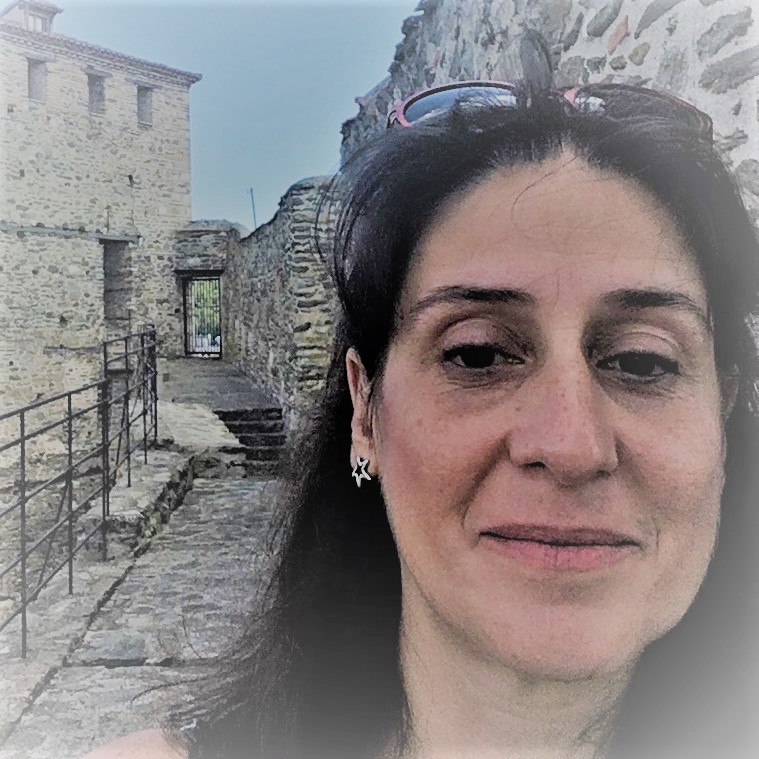 Katerina Psalida
Performance Marketing Professional
@ IBM HELLAS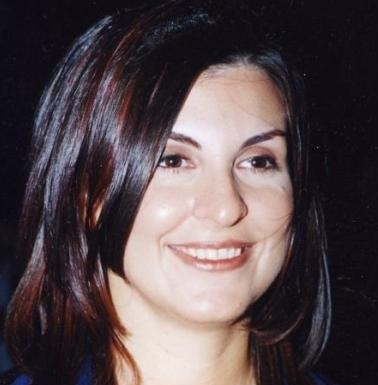 Mania Sergi
Manager of Software Sales, IBM Greece & Cyprus
@ IBM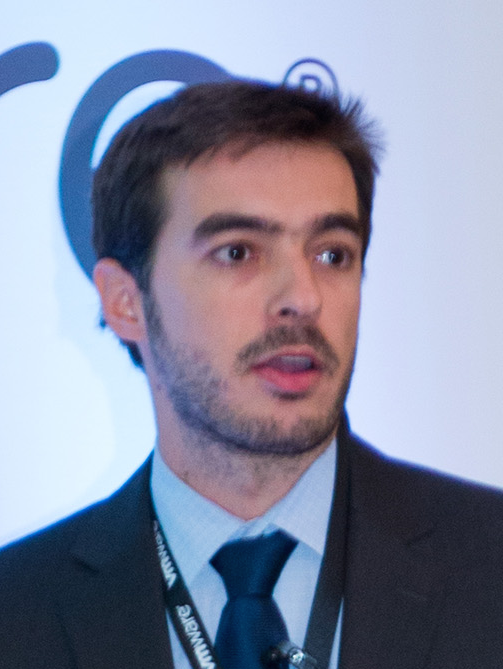 Aggelos Vlachopoulos
Client Representative
@ IBM
Pantelis Xanthoulis
IBM Data & AI Sales Specialist
@ IBM
Πληροφορίες για την εταιρεία και την δραστηριότητά μας